The Jacksonville Board of REALTORS® represents over 950 REALTORS® who reside in our diverse communities.  Our REALTOR® Members follow the REALTOR® Code of Ethics, and work diligently to protect the housing rights of all people, regardless of race, color, religion, sex, handicap, familial status, national origin, sexual orientation, or gender identity.  We embrace equality and inclusivity, honoring individuals, and respecting different perspectives to reach common goals for the betterment of all.
Racism and discrimination have no home here.
The difference between an agent and a REALTOR® is expertise and knowledge that goes beyond the listing. Is your agent a REALTOR®?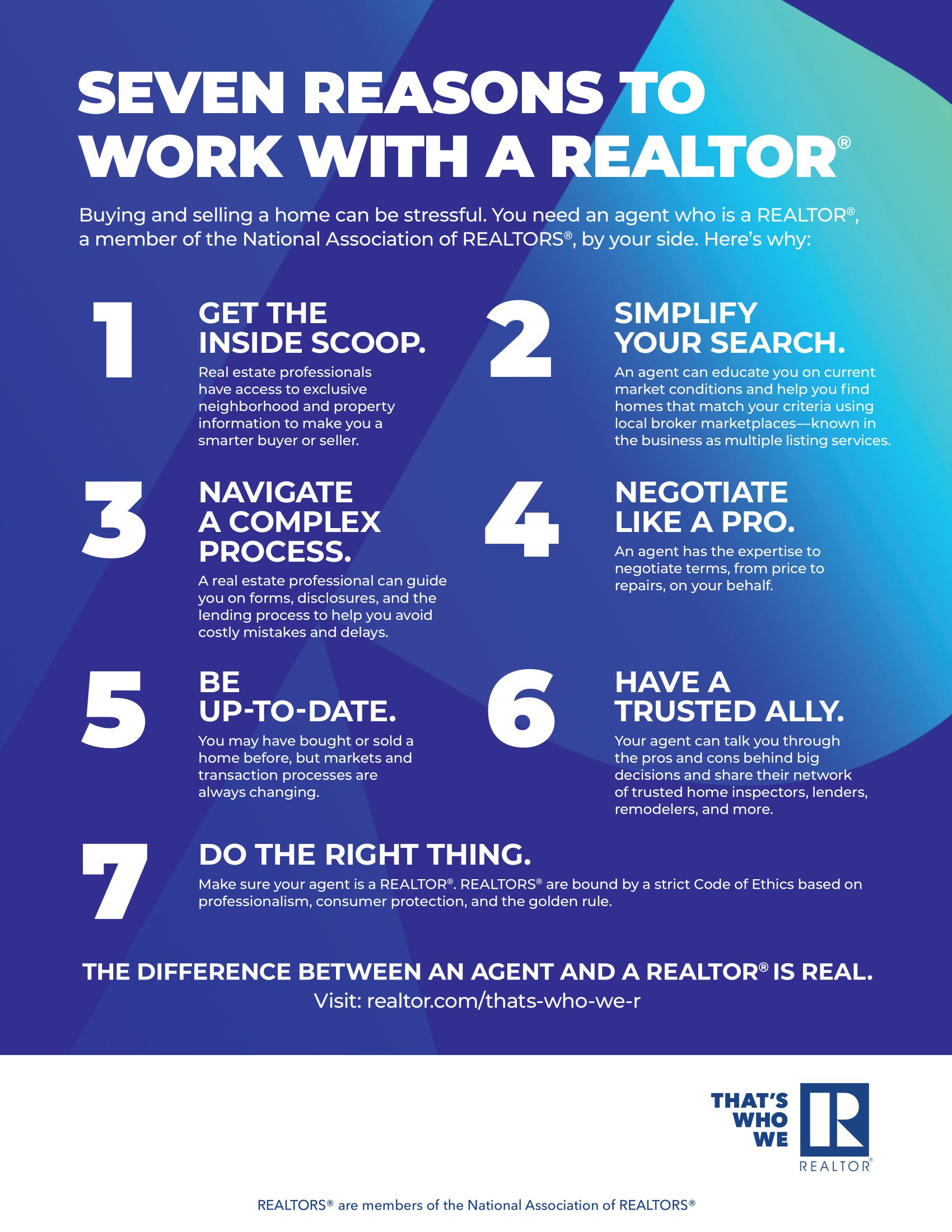 Working with a REALTOR® means gaining a trusted partner in the homebuying journey. When you partner with me, you get access to an expert that makes you a top priority.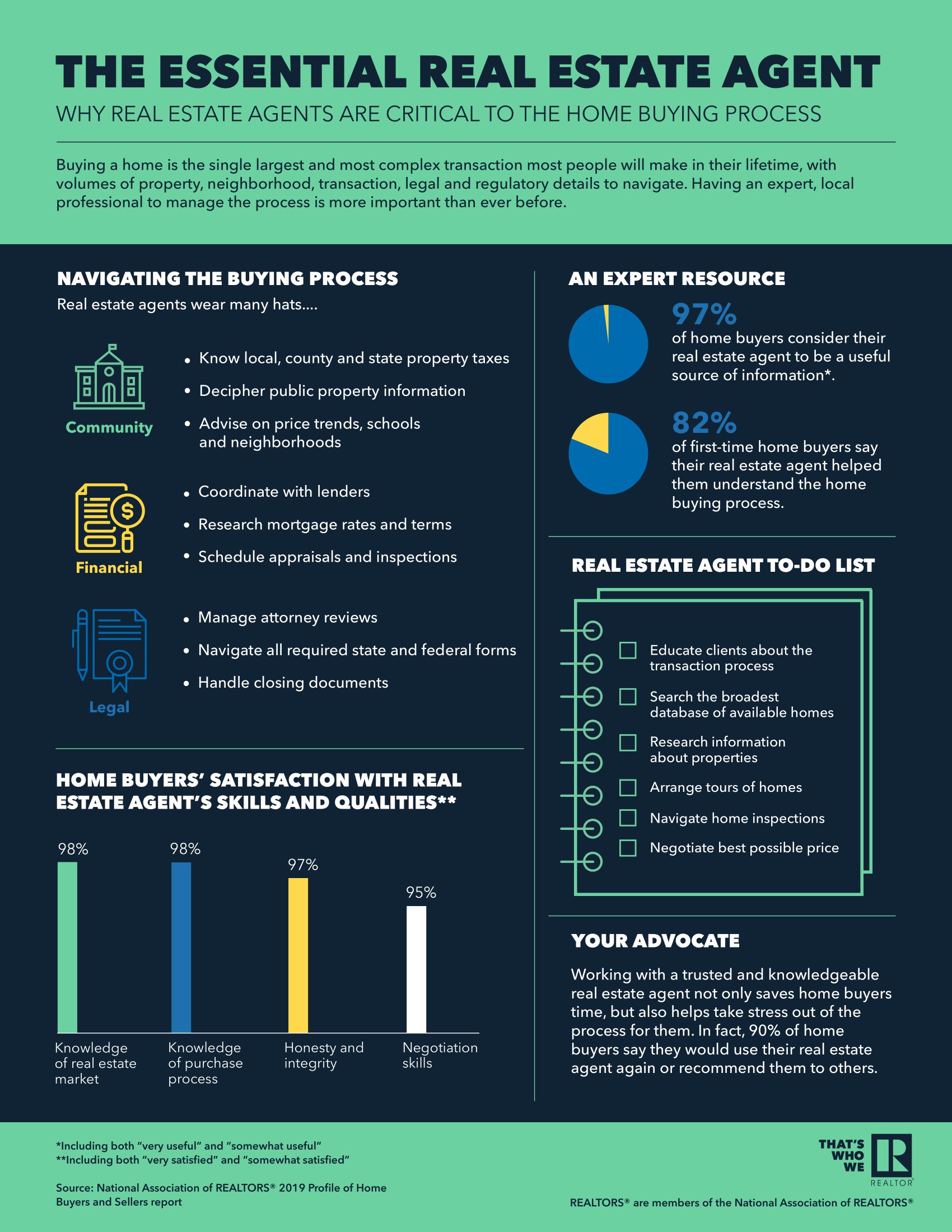 REALTORS® are mostly small business owners who work to ensure buyers and sellers have the greatest access, transparency, and choice through independent, local broker marketplaces that level the playing field for all types and sizes of brokerages. Find a REALTOR® for your Home Buying or Selling Needs
Find a REALTOR® to help with your Home Buying or Selling Needs